Everyday is Taco day!

Monday, Tuesday, Wednesday, Thursday, Friday, Saturday, and even on a Sunday.


You'll find us at Raven's Games, Food Truck Events, School functions, Weddings, Neighborhood BBQ's & MOre.
Be sure to check OUR Schedule page TO SEE WHERE WE ARE TODAY!

Wanna be added to our schedule? Contact Us today!


It's one thing to be a food truck, but it's another to make truly delicious food! See our Full Menu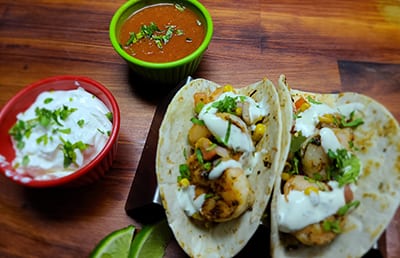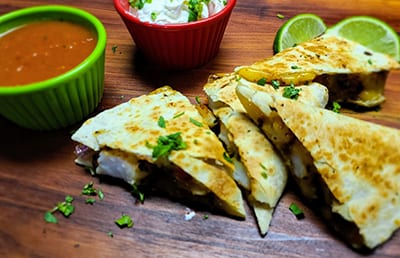 Grilled Shrimp Quesadilla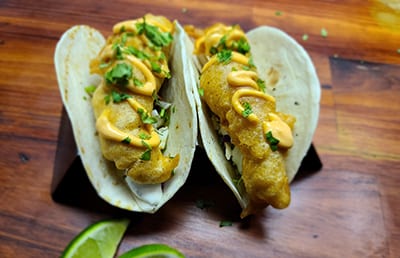 Frequently Asked Questions

Quick answers for some quick questions